Instagram is with no doubt, a powerful social platform with millions of users. According to data provided by Instagram Business page, the platform has 800 million monthly active users with 80 percent of the users following at least one business. It's clear to see why the platform is seen as the next frontier for eCommerce businesses on social media.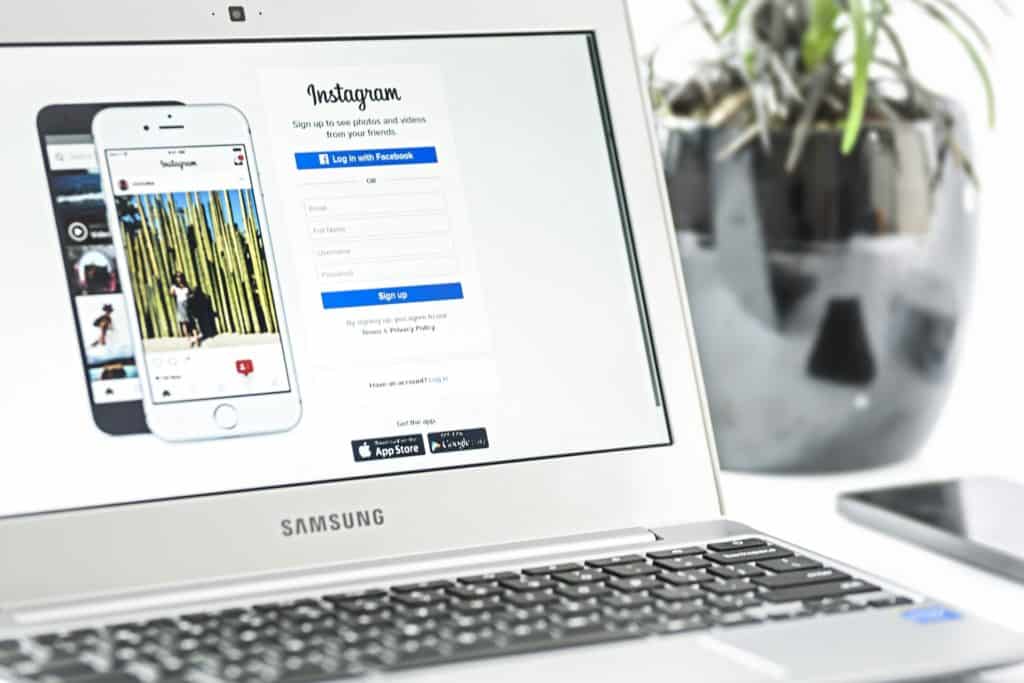 Why sell on Instagram for Shopify?
It Allows You to Promote Products Directly
The integration of Shopify and Instagram allows the easy tagging of products, making it possible for shoppers to buy directly from posts on Instagram. The feature promotes your products directly to Instagram users through posts, Stories, a unique Shop tab located on your profile as well as the Shopping Explore tab, allowing buyers to place an order within the Instagram app at a click of a button.
It Exposes Your Products to Users with a High Purchase Intent
Another benefit of creating Shoppable posts and tagging products is that you get your products to appear in the Shopping Explore tab. Users viewing the Shopping Explore tab tend to have high purchase intent and are likely to get right into shopping if they so wish.
It Boosts Sales Significantly
The Instagram Shopify feature has allowed businesses to grow significantly by providing excellent exposure and an increase in traffic and sales. It makes absolute sense to utilize a platform with such a vast number of potential buyers to promote your products.
If you still haven't optimized your Instagram profile for your business, you might be missing out on a substantial earning potential.
How to Get Started with Shoppable Posts
By now, you might wonder what it takes to make a shoppable Instagram feed. Well, it's easy. First, to get started with selling on Instagram, you need to meet a few mandatory requirements. You should;
Be in one of the countries that the feature is currently available
Have a Shopify plan that already sells physical products
Have an Instagram app with the latest version
Have an Instagram business account which is linked to the Facebook page.
Have a Facebook shop and Facebook channel installed in Shopify store
Here is the step by step guide for you to get started in minutes.
Step 1: Create a Facebook Shop
Instagram pulls your product information from Facebook to create your Instagram Shop. You, therefore, need to create a Facebook shop to use Instagram product tagging. The easiest way to do it is to set up the catalog on your Facebook Page. To do this, you need to activate the shopping template on your Facebook page by clicking on Settings → Edit Page → Template → Shopping Template → Apply Template. A Shop tab will be automatically generated on your main page, following which you'll need to specify your payment processes.
Step 2: Connect Shopify with Your Facebook Shop
Next step is to display your Shopify products on your Facebook shop. Go to your Shopify dashboard, click on the Plus "+" button of sales channel and select "Facebook." Connect your Facebook page to Shopify by choosing the page which houses your new shop.
Once your shop is approved, all your products will be imported automatically, and you can further specify which products should be displayed on the Facebook shop.
Step 3: Set up the Instagram Sales Channel
Now that you have both the Facebook shop and a product catalog set up, you can easily set up the Instagram sales channel by adding it to your Shopify store. In your Shopify dashboard, select "Instagram" on the Plus "+" button of the sales channel. You'll be prompted to complete the set up by logging into your Facebook page.
At this point, wait for Instagram to review your account and upon approval, go to Instagram Settings → Business → Shopping and make sure your Facebook shop is already linked there.
Step: 4 Tag! Tag! Tag! And Sell
Products tags allow shoppers to quickly click and shop your catalog of products. Adding product tags is super quick and easy. It's similar to tagging other users in posts except that in this case, you're tagging your products.
To achieve this, select an image that displays a product on your Facebook catalog and click "Tag Products". By clicking anywhere on the image, you'll be able to search your products and add the details tag. And there you have it!
To tag new products, make sure you continuously update your Shopify account and Facebook catalog. The Instagram shoppable feature allows you to tag up to five products per single image post or 20 products per carousel (multi-photo) post.
Selling on Instagram with Shoppable posts presents an exciting opportunity that many businesses can significantly benefit from. What's better than being able to simplify the entire buyer journey experience – from discovery to viewing and checkout, without ever leaving the Instagram app?
Join millions of online marketers who are already selling on Instagram by activating the Shoppable post feature. There is no easier way of getting your posts and stories to convert engagement into great purchases.
The post Boosting Sales With Instagram Shoppable Posts appeared first on HellBound Bloggers (HBB).
Social Media – HellBound Bloggers (HBB)
Matched Content Related
Liên quan