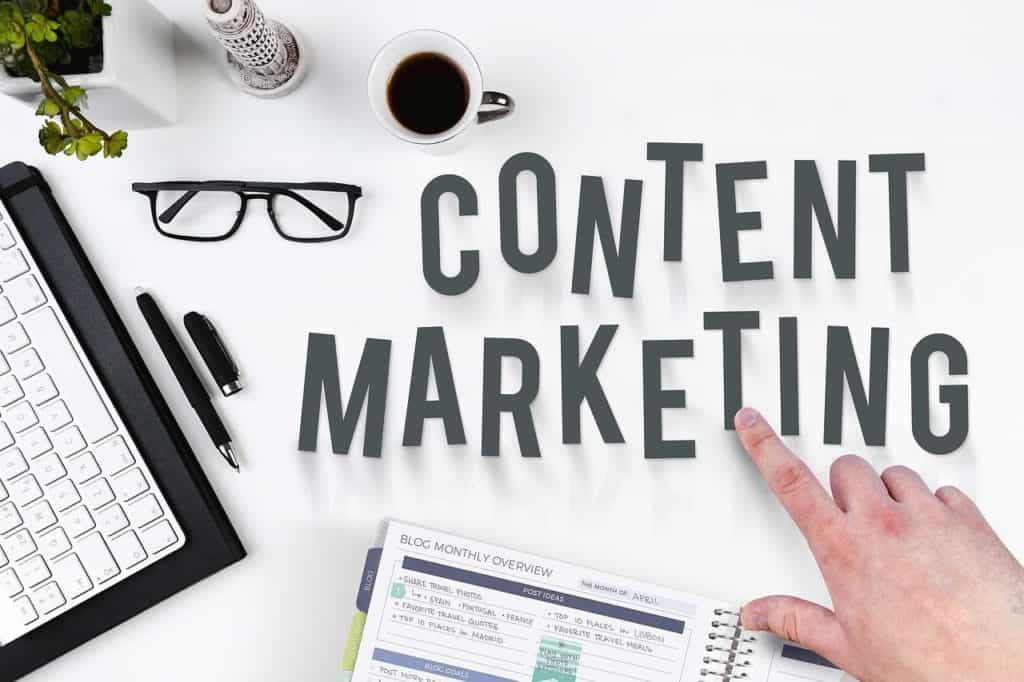 The content angle is a vital component of content marketing. It involves your unique approach towards marketing your content that will set your business or brand apart from your competitors. Your content angle doesn't have to be about what you say, but rather how you say it. You have to find an informative and engaging way to deliver an essential message to your buyers. However, it is not every business that can get their content angle right. This is why we have created this guide to help you improve. Continue reading to discover some ways to improve your content angle.
Make Your Content Original
One of the most efficient ways to improve your content angle is to create original content, and it remains an important factor when it comes to your Google ranking. Also, creating original content enhances your website's authority. Make sure you publish up-to-date content and include keywords to boost your content angling.
Your Content Should Be Searchable
Furthermore, always ensure that your content is searchable. You may not intend for every piece you publish to be found on search engines, but when it comes to your business, you have to make your content as searchable as possible. Remember to include researched keywords in your content to improve its visibility on search engines while improving your content angle.
Make Your Content Relatable
Your target audience needs to be able to relate to the content you create. Being able to identify with your marketing makes an individual much more likely to engage with it. For example, if your content is tailored to hikers, you should not deviate into discussing kayaking. There could be an exception if you want to tie all of it together later on. Your content angling becomes more effective if your audience is able to understand the message you are trying to deliver.
Create Linkable Content
Creating linkable content boosts your search engine visibility and ramps up the traffic to your website from the sites linked to you. Unlike shareable content, linkable content is something people will post or link back to on their website. Resource guides and infographics are just some of the different forms of linkable content. Implementing these can help get the best out of your content marketing endeavors.
Determine the Right Outreach Tactics
Finally, the method through which you deliver your content to your targeted audience matters a great deal. Determine the ideal outreach tactics that will propel you cut through the crowded media market. This includes everything from content title, to how insightful the story is, to the source of the news for authoritative purposes.
Endnote
Your content angle is part of the soul of content marketing. To improve your content angle, use the above tips and create engaging posts to draw your audience in. We hope that they help you boost your brand awareness and spur the growth of your business.
The post Link Building: 5 Essential Tips to Improve Your Content Angle appeared first on HellBound Bloggers (HBB).
SEO – HellBound Bloggers (HBB)
Matched Content Related
Related